RIDE /
toto je text k obrazku
RIDE /
toto je text k obrazku
FUNCTIONAL DESIGN /
We have designed Razor as one of the top products in Kellys Bicycles portfolio. Helmet with MIPS technology meets the highest safety and quality criteria. The helmet was developed in tight cooperation with Kellys Research and Development Department.
Razor was made by In-Mold technology. It has 23 air channels and rear vents for perfect head ventilation and optimum airflow. New adjusting system provides 5 vertical adjustable positions in rear part and 2 adjustable positions in front part. With HD Camera Platform it's easy to mount an action camera on the top of the shell.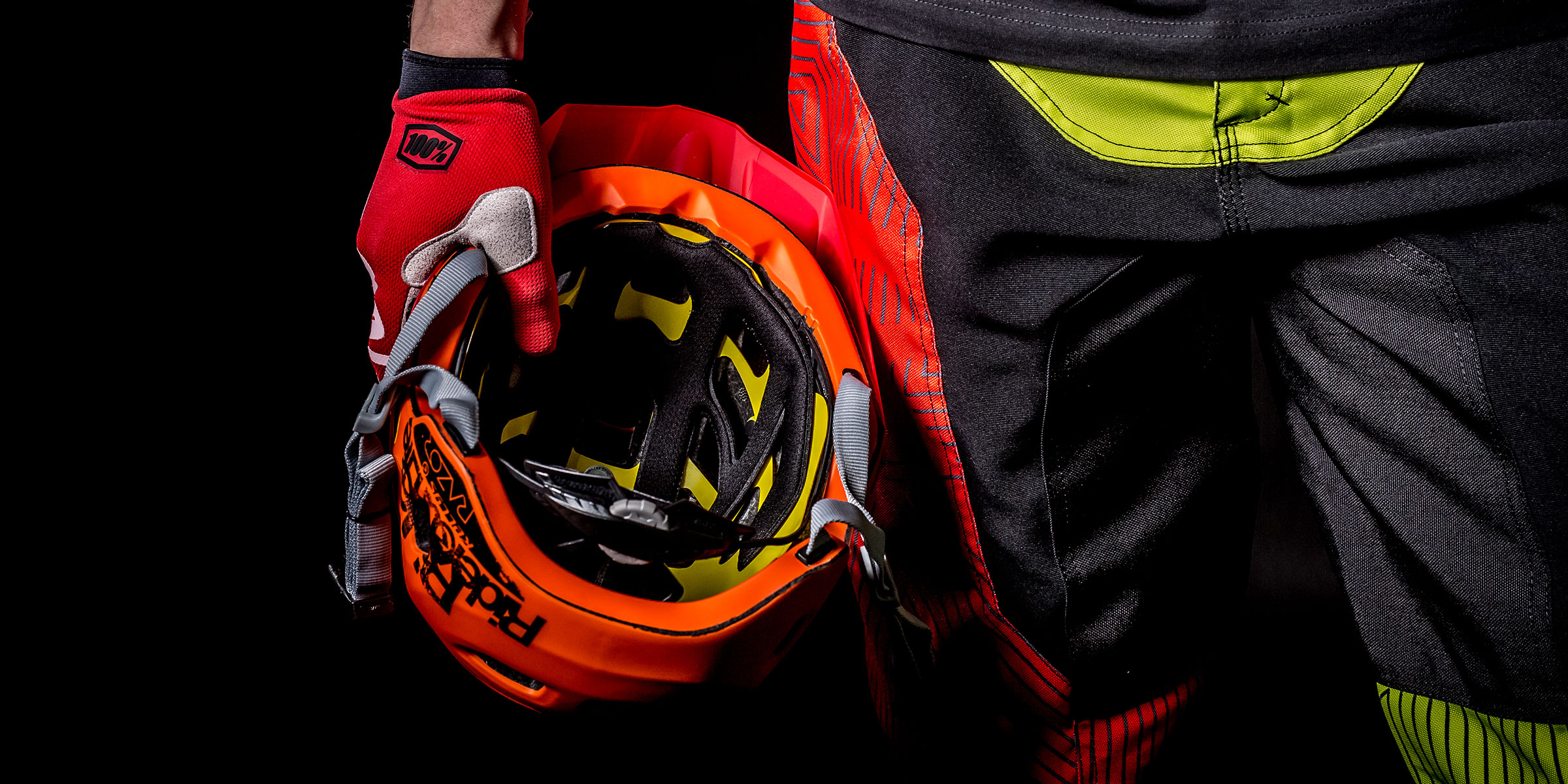 SAFETY AND COMFORT /
Because of today's enduro high safety demands, Razor's lightweight shell is made of energy-absorbing materials with in-mould technology. The extended rear part is essential for protecting the back of the head – the most fragile part of your scull. The durable visor secures the rider against sun reflexes, rain and branches, and is fully adjustable. Razor with MIPS Brain Protection System gives the rider more confidence on the trail than ever before. The specially designed low friction layer is placed between the shell and the liner. During angled impact it allows helmet to slide relative to the head, which reduces strains dangerous to your brain. Thanks to the multi-directional size adjustment system and two shell sizes it is possible to fit Razor perfectly to stay on the trail longer without any discomfort.
READY TO SHRED /
When hitting the most demanding trails the only important thing is to fully focus on riding. Riders' confidence cannot be sacrificed for anything else, especially for safety and comfort. And when the rider feels confident he has to look confident as well. That's why Razor offers combination of 6 different paints of helmet and 8 visors to match everyones individual style. We have covered the graphic design and product packaging look as well in cooperation with Paul+Murin Creative design studio.
©2017 Kinazo Design s.r.o.